FindInternet
Finally, a Canadian Internet search site is now available. You have a one-stop destination to help you find out exactly what Internet options are available where you live. Get the BEST Internet service for your needs by using our search site. You will be able to quickly compare the features, speeds, data caps and fine print of every option available.
Understanding How FindInternet.ca Works
Our simple 3-step process allows you to quickly and easily get the best Internet service possible for you.
1. Input your postal code.
Using the search tool on FindInternet.ca, you enter your postal code and our site will almost instantly deliver a complete listing of the service available where you live.
2. Compare and contrast the results.
With the FindInternet.ca listings, you have all the information needed to easily compare the options available to you.
3. Set up installation.
When you've chosen the right Internet provider for your needs, simply call to set up installation/activation of your new service.
Meeting the Needs of Canadians
The team behind FindInternet.ca understands the challenges that Canadian providers and customers face. Customers want fast, reliable Internet service, but providers are limited by the vastness of the country and the fact that much of it is sparsely populated. Investment is required from Internet providers before they can offer service, and the return on investment can be quite low. That makes it a hard sell for most companies. This leaves the Canadian consumer with costly Internet options and little choice.
But there are options out there. Most communities in Canada have choice in the Internet providers servicing them. Yet finding the information on all options can be challenging. Until now! Thanks to an unbiased team of researchers who have collected the comprehensive information you want and need, you can save money on your choice of internet plans and be confident that you are making the right choice in providers.
FindInternet.ca is the website that brings you all the Internet providers serving Canada in one easy-to- navigate, convenient service.
Have We Missed A Provider?
Our research team is working hard to ensure that we have accurate and complete information on all Canadian Internet providers. If you know of one that is not included on our site, please let us know.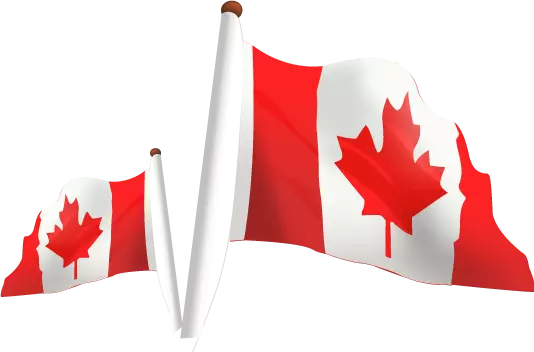 Popular Canadian Providers