FindInternet
At FindInternet, we are passionate about two things: research and putting it to use to help improve the lives of our fellow Canadians. Our database is a one-stop-shop solution that helps you discover the available Internet providers in your area, and compare their pricing plans, features, and fine print to choose the best option for your household. With a simple, intuitive, and continuously updated database, we ensure our Canadian customers get the best Internet service for their needs and bridge the gap between Internet providers and end-users.
Understanding How FindInternet.ca Works
Our simple 3-step process allows you to quickly and easily get the best Internet service possible for you.
1. Input your postal code.
Use the intuitive search tool and input your city. FindInternet will automatically go through our extensive database and show you a complete list of all Internet providers servicing your area.
2. Compare and contrast the results.
Compare and contrast available options on Internet speed, pricing and plans, features, and customer service to find the one best aligned with your household's needs.
3. Set up installation.
Found the best Internet in your area? Great! FindInternet will also supply you with the phone number or online ordering system for the provider you've chosen, so you can set up the installation or activation of your service hassle-free.
Helping Canadians stay connected
We understand the challenges Canadian Internet providers face: the sheer size of the country and the relatively sparse population makes it hard to provide a multitude of options to people across Canada without a huge initial investment. But we firmly believe Canadian customers should have a choice when it comes to deciding on their Internet provider, and we aim to make the process as simple and hassle-free as possible. To help Canadian consumers make informed choices, we have set up a simple-to-use, accurate and reliable database that filters Internet provider companies according to your selected region, and provides you with all the necessary information to choose the best one for your needs.
Stay connected by finding and comparing all Internet service plans in your location.
Have We Missed A Provider?
We are working round the clock to ensure all information on FindInternet.ca is reliable and updated on a regular basis. If you believe we have not included a Canadian Internet provider, please let us know!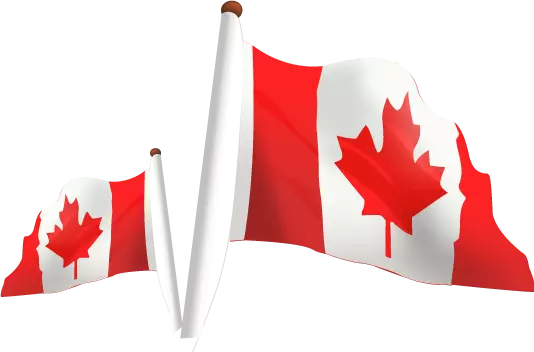 Popular Canadian Providers